professionelle Kabeltechnik GmbH



With the experience of 25 years specific cable production we are
Decades of experience have enabled ProCab to become a synonym for cables and wires, especially for specific cables. In our advanced factory building in Kipfenberg a highly motivated team is ready to work out carfully devised, innovative solutions for you. Modern communication technology enables us to minimize the period between your first enquiry about the product and its finishing process. Quality management is constantly at its peak due to permanent control of goods: on delivery, during production and before sale. Our major target is to provide our customers with professional advice and to supply them on schedule with products of highest quality.
As we have successfully realized this target, you can find our products applied in the following fields: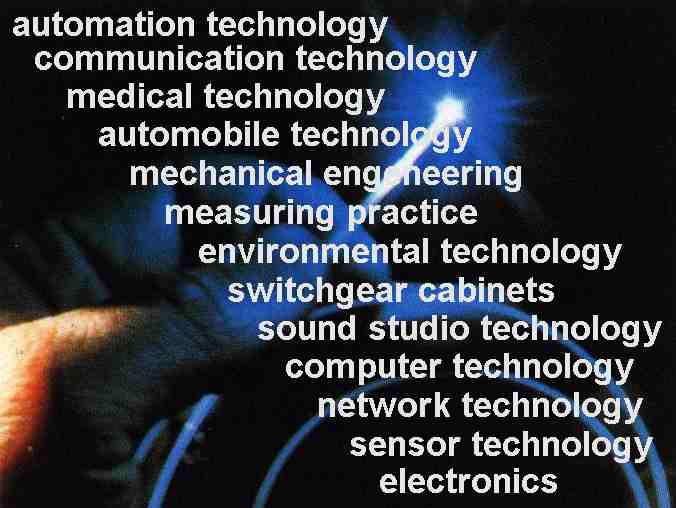 startsite
---
© ProCab1998